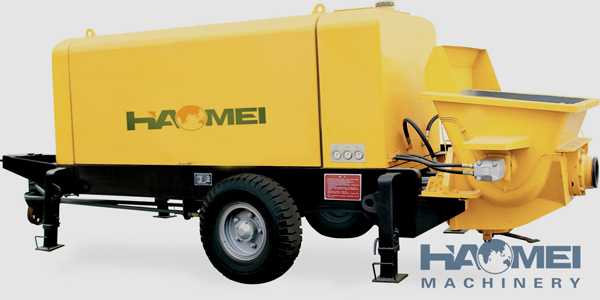 – The
Concrete Pumps
should be set up as instructed by the manufacturer.
– Make sure the machines are well maintained and functioning properly.
– Your MSDS's, SWMS's, logbooks, plant risk assessment and manuals should all be up to date.
– You should have any workSafe registration that is needed for the equipment.
– Make sure only licensed operators operate the machines.
– Provide the necessary training and instructions to all workers involved in the construction site.
– Make sure to provide the appropriate protective gear for your workers within the site who might be involved in the concrete pumping sector.
– Make sure that all your workers are aware of the safe systems put in place and that they all use them.
– Put up control measures to safe guard the public and anybody else around the concrete pumping sector.
Concrete batching is a necessary process in any construction related business, so are the safety measures which include fully understanding the machinery involved. The purpose here was to highlight the benefits of
concrete pumping machines
and also share a little bit on the different types there are as well as the necessary safety measures one should take when working with them.