The QLBY series asphalt mix plant is mobile asphalt mixing plant. The mobile asphalt mixing plant is more flexibility in construction, which can ensure continuous construction and speed the construction schedule.
The QLBY series asphalt mixing plant has batch type and drum type. The batch type is the most expensive plant among the offered equipment, while the mobile drum mix plant is welcomed by foreign customers with lower cost.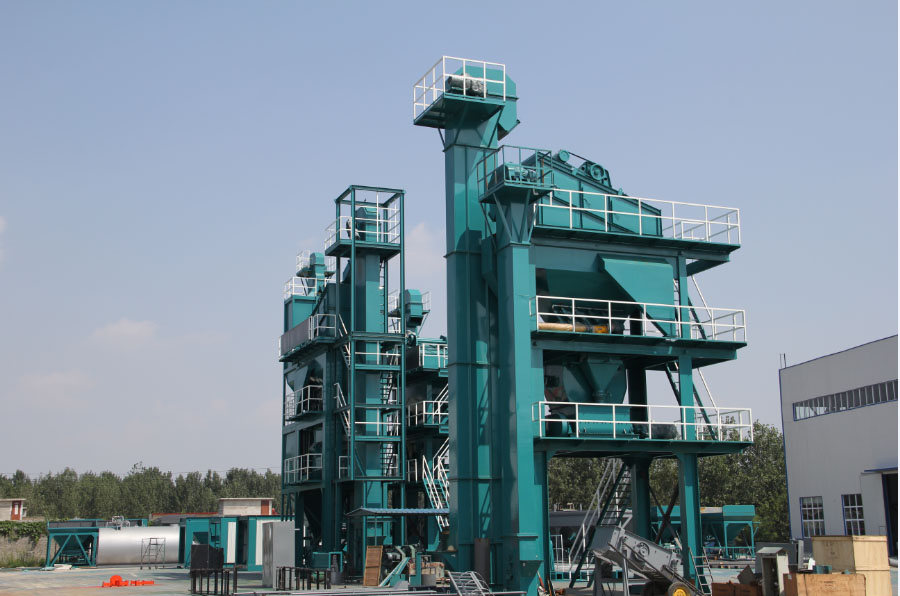 Advantages:
1.The equipped movable chassis make easy transportation and convenient movement.
2.Modular design and compact structure ensures quick installation and teardown.
3.The optional dust catcher can reduce customers' investment.
4.The mixing blades and liners adopts heat-resistant and anti-weary alloy steel materials, which can ensure strong mixing strength, high mixing quality and long service life.
5.The mineral filler has arch broken device to avoid congestion. The old and new powder is weighed with superposition method in proportion.