In recent years, the demand for concrete is increasing rapidly, and the manufacturers of
concrete mixing equipmen
t are also all over the country. How to screen the commercial
concrete mixing stations
suitable for their own and high cost performance has become a headache. Now let's give you an analysis.
The commercial
concrete mixing equipment
belongs to the large equipment in the
mixing station
series. Compared with the simple
concrete mixing station
, its investment funds are very large. The whole mixing station is also very large, the equipment is large, the technical requirements are high, and the technical requirements of the staff are strict. When choosing a manufacturer, users must polish their eyes to avoid purchasing errors, resulting in late construction difficulties.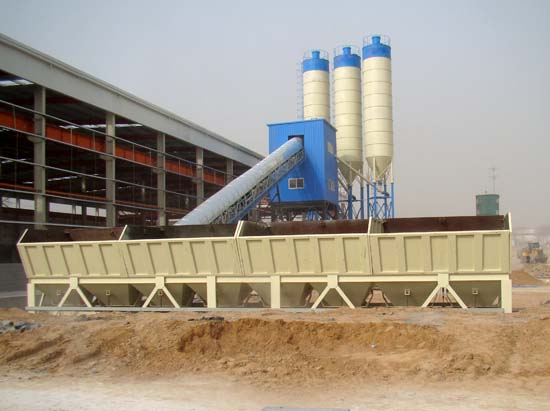 commercial concrete mixing station
Before buying a commercial
concrete mixing station
, you should know first of your current situation and specific needs, for example, how big your current funds can be on your site, how much concrete, concrete grade, and how much money to buy equipment is your own range and so on. Then we must go to the regular and powerful factories to purchase. We must inspect the site and ensure that the hourly output is up to standard. When signing a contract, we should see how many types of commercial
concrete mixing statio
n you bought, and the way of payment and inspection, and the key to see which items are separately purchased parts. Notice that the parts are not included in the contract amount. This is common sense, and we hope that the customer will focus on the terms.
If you meet the manufacturers to offer you a high price is not reliable or low, please be careful and cautious, it is possible that this is a pit, do not greedy for a moment, so that the investment opportunity to make soup.
Mobile mixing station