In China there are many types of
block making machines
, such as 400 hollow brick machine,000 ceramsite brick machine, 0539 baking-free
brick machine
etc. In general block making machine can be divided into two classes: semi-auto and auto.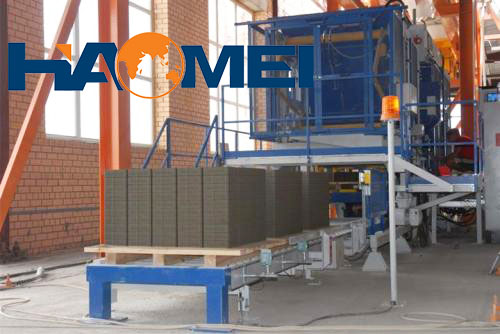 Semi-auto proves to be the more popular one of the two classes. Most clients just refuse to consider auto type while choosing
block making machines
, because it's more convenient to operate and maintain. Even workers of low cultural literacy will be able to repair them after operating for a certain period of time. What is more, the machine will not break down totally in spite of occasional failures, which guarantees normal production of the system. Semi-auto
block making machine
is suitable for inexperienced users of insufficient capital.
  Auto
block making machine
is more popular with owners of large brick factories, because it needs more investment, produces bricks more efficiently and brings in lucrative profit. Such a machine is normally controlled by PLC system. Operators only need to make and input programs with a computer. The whole system is easy to operate and with a high qualification rate of finished bricks.