Cement mixers
are very common in engineering, but a search on the Internet will find that the prices of cement mixers vary greatly.
The type of cement mixer is the first to affect the quotation of cement mixer. Although different types of cement mixer produce the same amount of material, such as 500 concrete mixer, but JZC500 mixer is cheap and JS500 mixer is expensive, so customers should not assume that the amount of material produced is the same and the price is the same, and the difficulty of production design alone is much lower.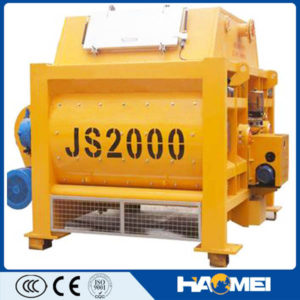 Cement mixer
is produced by the workers to work overtime, with the increase of the cost of living, human pay more and more is also high, whether it is how to adjust the internal structure, optimizing the segmentation, can avoid this problem, this is not a manufacturer said control can control, so the artificial cost is high, can cause the price on the high side, all normal manufacturer are the same.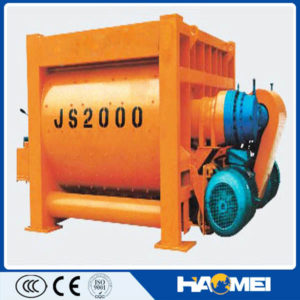 Cleaning and Maintenance of Concrete Mixer:
Besides artificial is the cost of raw materials, the cost of raw materials is steel, steel prices fluctuates according to market quickly, so when the steel prices generally rose, cement mixers quoted price will be high, on the other hand, the mixer price will drop, if customers want to buy cheaper
cement mixer
, while steel prices drop can be to buy. But these market regulation prices may not be expected, customers should pay attention.
There are many factors influencing the quotation of cement mixer, so customers should not complain that the manufacturer does not offer the price, which is really impossible. If you really need it, you can call our website for consultation.