Concrete pump piston head
[url=http://www.huaxingm.com/Product/show/24/concrete-pump-s-valve.html][/url]
 is the part which transmits the mixture in the cylinder inside the concrete pump mechanism. During this process, the pistons should be able to resist against the pressure and transmit the mixture inside the cylinder.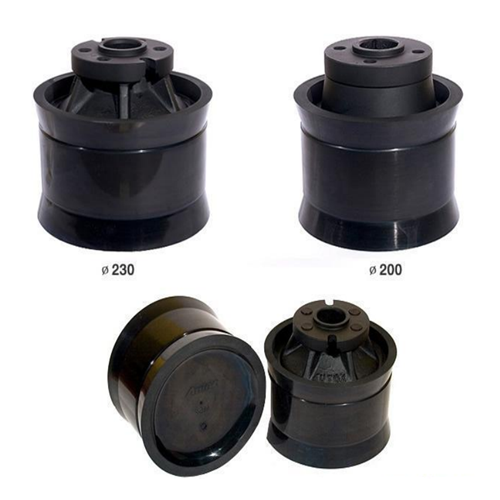 If you need, pls send the inquiry to sales3@speed-lane.com
Jenny Liu 
Sales Support 
|
Marketing & Sales Dpt.
Mobile/What'sapp/Wechat: (0086) 153 2949 1833
Tel: (0086) 731 5557 1669   |  Fax: (0086) 731 5839 2299
Add: Building 27, JinQiao, Jiuhua Economic Development Zone, Xiangtan City, Hunan Province, China
[img]file:///C:/Users/Administrator/AppData/Roaming/Foxmail7/Temp-23980-20181016145711/Attach/12350_12350_Catc(10-16-14-57-14).jpg[/img]Web: www.huaxingm.com